The case for a healthy CEO-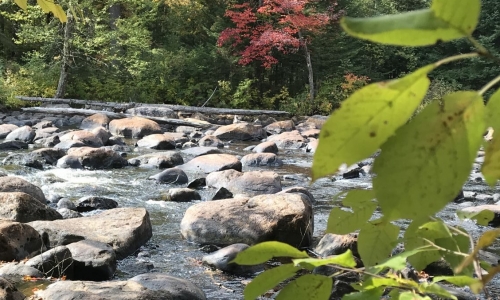 Today's pandemic crisis-
Given the challenges today with the environment constantly changing from state guidelines to proper safety concerns along with some political turmoil thrown in for good measure.  CEOs are faced with providing leadership and calm for their organizations on a daily basis.
While CEOs have always been called upon to provide leadership and decisions in times of crisis; those times are often 1-2 times a year, not weekly or daily!
As those of you know who have "sat in the chair", it can be extremely stressful and most of that is internal.  When I stepped away from my last leadership role, I was shocked to see that in a week the crow's feet adjacent to my eyes completely disappeared.  The impact can be even more far reaching including high blood pressure, heart disease, sleep disorders and more.
So what steps should a CEO take to be healthy?
Here are SEVEN simple steps you can take-
Know your body– if you are a night owl then do not get up at 5 AM target 7 AM. You need to be you.  If you are an early bird, then get to bed by 10 PM.  Essentially, do not be something you are not.
Exercise– if you are gym rat, great, but you could benefit by a 40 minute walk alone with NO PHONE! Use the time to organize your thoughts and recharge (just like your phone in the car :0).
Eat healthy– you know what that means; more fruits and vegetables, less packaged food. Most importantly eat light; avoid heavy large meals.
WATCH ESPN– That is right! Take 25 minutes to catch SportsCenter.  Why?  CNBC certainly gives business insights, but you need to relate to people.  And sports is a good way to cover a broad cross section and the insights on drive and competitive behavior will serve you well.
Make FAMILY important– not verbally but physically. Take a walk with your kids, less your phone.  Sit on a park bench with your spouse.  And let your guard down, it's okay to show vulnerability especially with loved ones.
Get help!- join a peer group of fellow leaders that can offer you support, unbiased feedback, honesty, genuine empathy and support.  Not sure where to find one?  Try VISTAGE.
Give THANKS– let your gratitude show in your caring words, actions and smile!
As a CEO who desires to grow his company and create success.  You understand that being your best means doing the tough things.  But taking care of your health both mental and physical are not hard as long as you prioritize them.
Healthy CEOs build healthy organizations and achieve better results from employee retention, financial performance and greater market share.  More importantly, they reap benefits both personally and professionally.
About the author-
Steve Cummings is a former CEO who has worked with numerous small to mid-sized CEOs in a variety of markets.  His observations of what works and doesn't come from first-hand experience or close observations.